How do you transport your kitchen or bathroom from our factory to your home? You will find the answer in this article.
This article is dedicated to RiFRA Store mono-brand clients https://www.rifra.com/en/store.aspx
and to the online design clients https://www.rifra.com/en/shop.aspx, as each official RiFRA dealer works independently, even if our installation service is available on request.
The first step is to decide together with your RiFRA Store contact person on the day scheduled for delivery.
The delivery will take place about 8 weeks after approval of the final design, as this is the time that is expected to produce your new kitchen or bathroom.
In addition to delivery, RiFRA also offers, upon request, installation services performed by expert company installers.
The installation time depends on the amount of work to be carried out, usually it takes 2-4 days. It is therefore essential to expect to have a team of installers at home for such a long period of time.
The time of 8 weeks is the minimum required, if for any reason you are not available 8 weeks after the production process, just report it to your designer and the delivery will be scheduled in accordance with your schedule.
It is essential for us to respect your needs.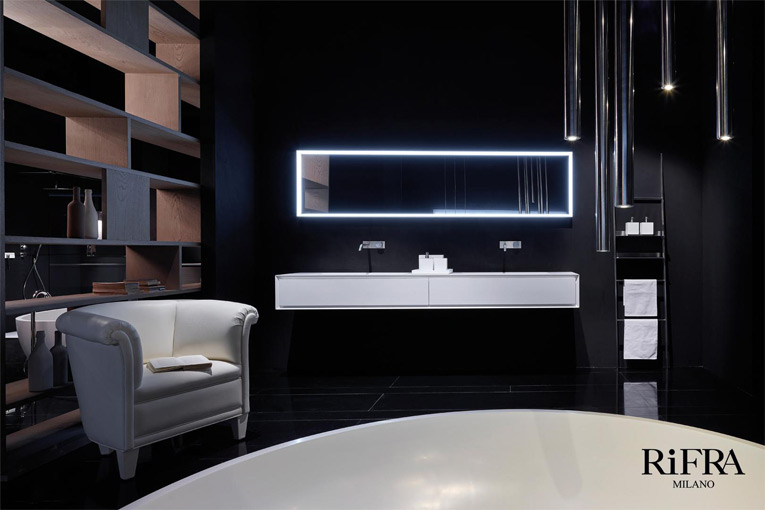 Once you have set a date, you can stay in touch with your RiFRA contact person by phone or e-mail, whatever is most convenient for you, so if something changes, do not hesitate to contact them to find a new solution right away.
On the day of delivery, our RiFRA specialists will arrive at your home and take care of every detail.
The team will deliver your kitchen or bathroom, install it perfectly and leave the place in perfect condition. No need to worry about anything.
If during the installation, or immediately after, there is something that does not seem to be as you expected, do not hesitate to contact us, we will take action to help you.
Once your project is finished and approved, all you have to do is let us take care of the installation of your new kitchen or bathroom composition.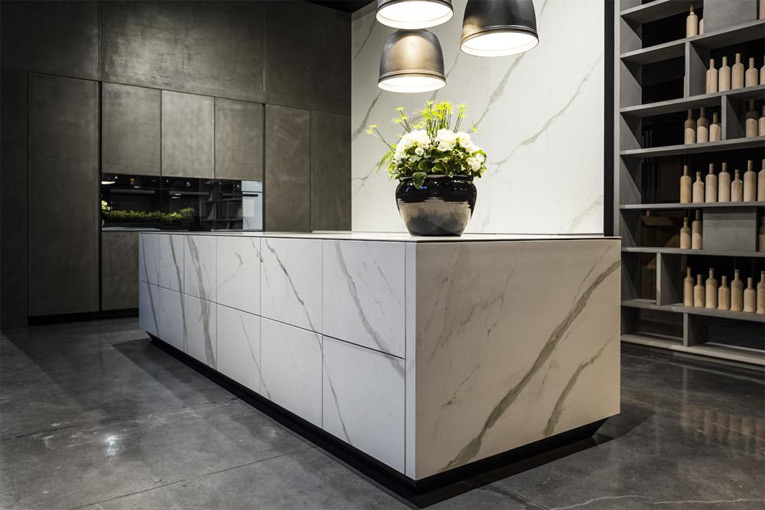 We will work with you for your new RiFRA kitchen or bathroom!
Laura Spinelli
PS: If you want to receive all the news about our products, visit our website https://www.rifra.com/en/index.aspx or follow us on our social pages:
https://www.facebook.com/RifraMilano/
https://www.instagram.com/riframilano/