I was invited by the Economics and Commerce Faculty of the Bicocca University of Milan to give a lecture on RiFRA's case history and the company's development over the last few years.
You can watch the lecture by clicking on the video below (subtitled in English).
https://www.youtube.com/watch?v=MhwA_iKGLgE
NEWS 1:
Last week RiFRA's new showroom had its "open week'. The new showroom is located in the fashion district of Milan, in Corso Matteotti 1.
It was an opportunity to meet friends and customers and showcase our latest ideas to the market.
A complete article including photos and videos will be sent out soon; in the meantime here's a preview: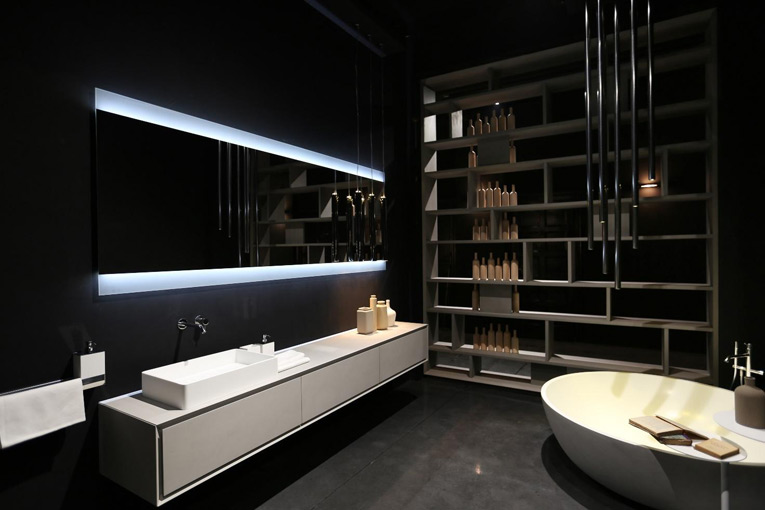 The Showroom will reopen on January 10th;
For any special needs, you can make an appointment to visit the showroom before January 10th by responding to this email.
The showroom's website is: http://milano.rifra.com/en/
This was the Showroom's presentation video, which was published on YouTube and Facebook: https://www.youtube.com/watch?v=H4w8MCzbH3E
NEWS 2:
At the beginning of December we opened a store in Paris, in the second arrondissement of the city center;
Here are some photos of the exhibition space; in January we'll send you information about the store, including the link to its dedicated website.
Thank you for having followed us in 2016. I'm sending you my best wishes for happy holidays and a prosperous 2017.
Keep in touch,
Matteo Rivolta
P.S.: Remember to visit our YouTube channel at: and click on the red button "subscribe" to be notified of all our videos that will be released shortly.
https://www.youtube.com/channel/UC82fBbgcXczmgfdKJdC8mnA