The guest of this episode is the architect Didier François, co-founder of the showroom and interior design studio S&D Concepts in Belgium.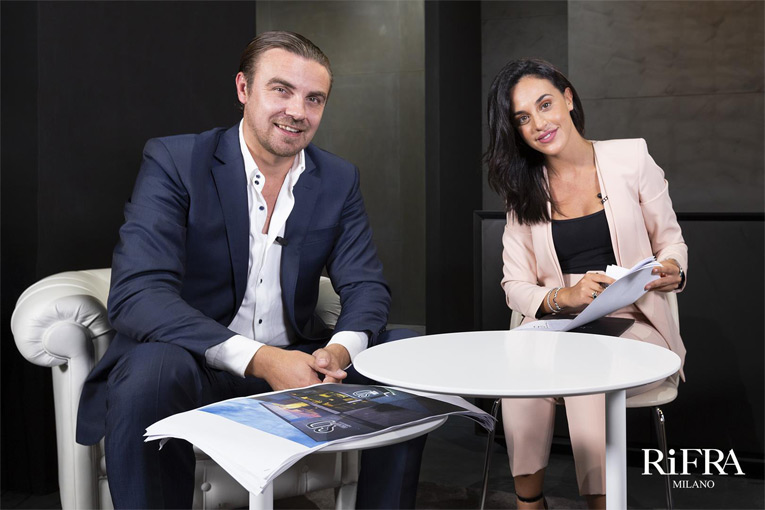 Didier is one of the best interior designers in Europe and his showroom is a landmark in northern Belgium, exhibiting the best brands of Italian design.
We will see together some of his most significant projects, some of which were realized in collaboration with RiFRA.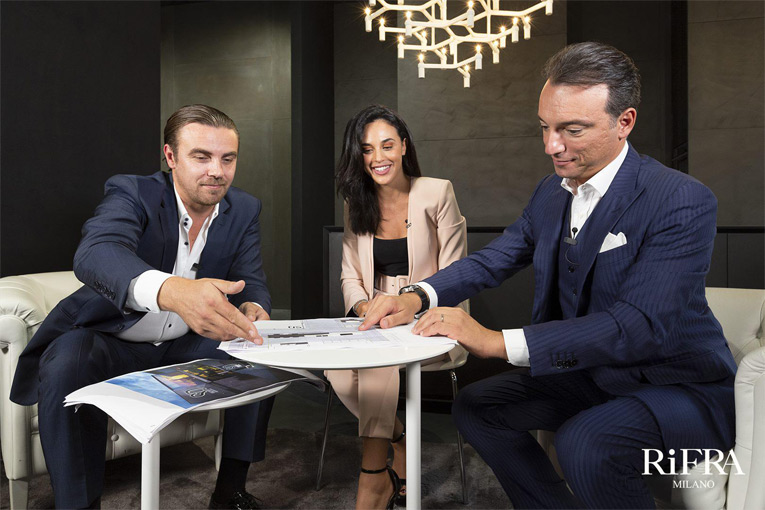 The ability to harmonize different suppliers of furniture through a precise design style stands out.
See episode number 7:

See you soon,
Matteo Rivolta
RiFRA Milano srl
PS: subscribe to our YouTube channel to stay updated on our content videos about the world of interior design, the kitchen and the bathroom: