Abbiamo appena vinto il miglior premio di design europeo:
"The Archiproducts Design Award 2016"
Nella categoria "Cucine" con il prodotto FLY in Cemento grigio Ardesia.
La giuria di ADA 2016 è internazionale e altamente qualificata.
I vincitori sono stati selezionati tra i più interessanti studi internazionali di Architettura, insieme a giornalisti, imprenditore, designers e fotografi di Architettura.
Hanno scelto prodotti di produzione che si distinguono in modo netto, nel mondo del Design e dell'Architettura, abbracciando in pieno la "Cultura del Progetto".
La giuria era composta da:
Ben Van Berkel – The Netherland
Marcio Kogan – Brazil
Pitsou Kedem – Israel
Fernando Guerra – Portugal
Andrea Marcante / Adelaide Testa – Italy
Fran Silvestre – Spain
Junya Ishigami – Japan
Héctor Esrawe – Mexico
Alfonso Femia, Gianluca Peluffo & Simonetta Cenci – Italy
Werner Tscholl – Italy
Sam Baron – France
Riccardo Luna – Italy
Tamaryn Fourie – South Africa
Paul Masi – USA
Jaspar Jansen / Jeroen Dellensen – The Netherlands
Ana Milena Hernández Palacios – Spain
Melkan Gürsel – Turkey
Susanna Cots – Spain
Montse Zamorano – Spain
Fernando Alda – Spain
Verda Alexander – USA
Anne Sophie Goneau – Canada
Enzo Maiorano – Italy
Il prodotto che è vinto è la FLY di RiFRA in Cemento Grigio Ardesia:
http://www.archiproducts.com/it/prodotti/244712/fly-cucina-con-doppia-isola-in-cemento-ardesia-fly-cucina-in-cemento-rifra.html
http://rifra.com/it/collezioni/cucine.aspx
http://salonedelmobile2016.rifra.com/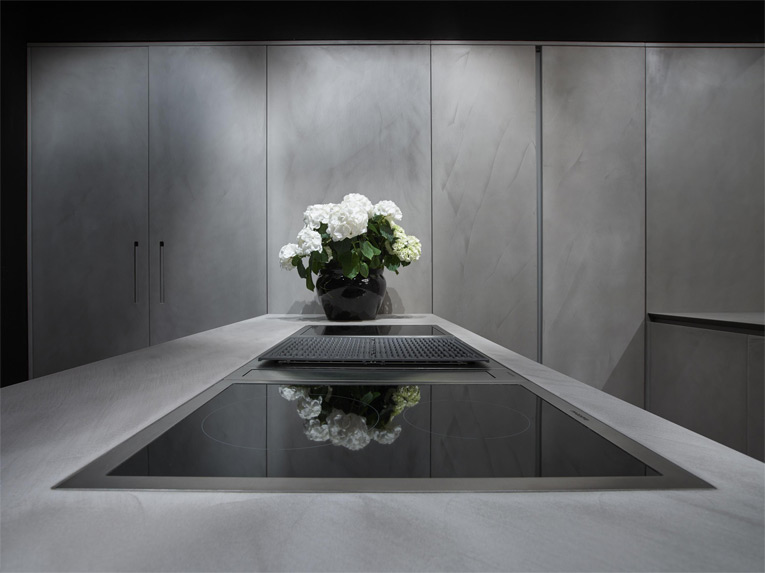 Grazie alla giuria per il premio,
Keep in touch,
Matteo
Ps:
Visita il nostro nuovo canale YouTube e clicca "iscriviti".