We know that the search for a new kitchen is a real investment, and sometimes the buying process can be difficult.
For this reason, we have dedicated a special evening to the last people who contacted our RiFRA Store in Milan for a kitchen project.
An exclusive dinner for 6 couples, with dishes cooked directly by our chefs, and brought to the table freshly baked.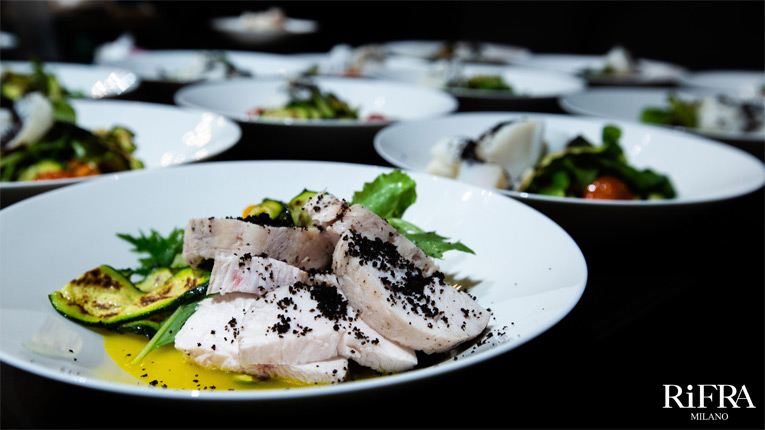 Guests were able to taste dishes cooked on the kitchen model ONE of RiFRA, on induction hobs, teppanyaki hob, traditional oven and steam oven.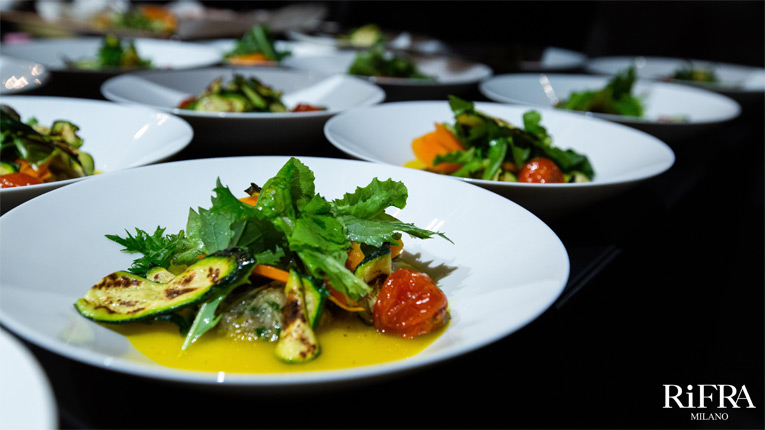 The interaction with the chefs was remarkable, and in this way our guests were able to learn live, in a relaxed and elegant atmosphere, all the characteristics of the RiFRA kitchens.
At the end of the dinner, our guests received a kind gift as a thank you for the presence:
We would like to thank our guests who attended the dinner, both from Italy and abroad;
To visit the RiFRA store in Milan and book an initial furnishing consultancy, click on the link:http://milano.rifra.com
RiFRA
Kitchens and Baths direct from Milan