Bellinzona, the capital of Canton Ticino, is a historic Swiss city famous for its three castles that have been declared a UNESCO World Heritage Site.
In this city, RiFRA has furnished 14 newly renovated apartments in the Mikael residence, in which the client has chosen the design and quality of RiFRA kitchens and bathrooms.
The collection chosen by the client was LINE, characterized by clean and timeless lines.
The types of kitchen are L-shaped or linear, in glossy or matte lacquer finish; The interiors of the kitchens are black or white, depending on the shade of the lacquer of the kitchen.
Below is a gallery of images of some installed kitchens.
LINE Kitchen L Shaped in Matte Iron Grey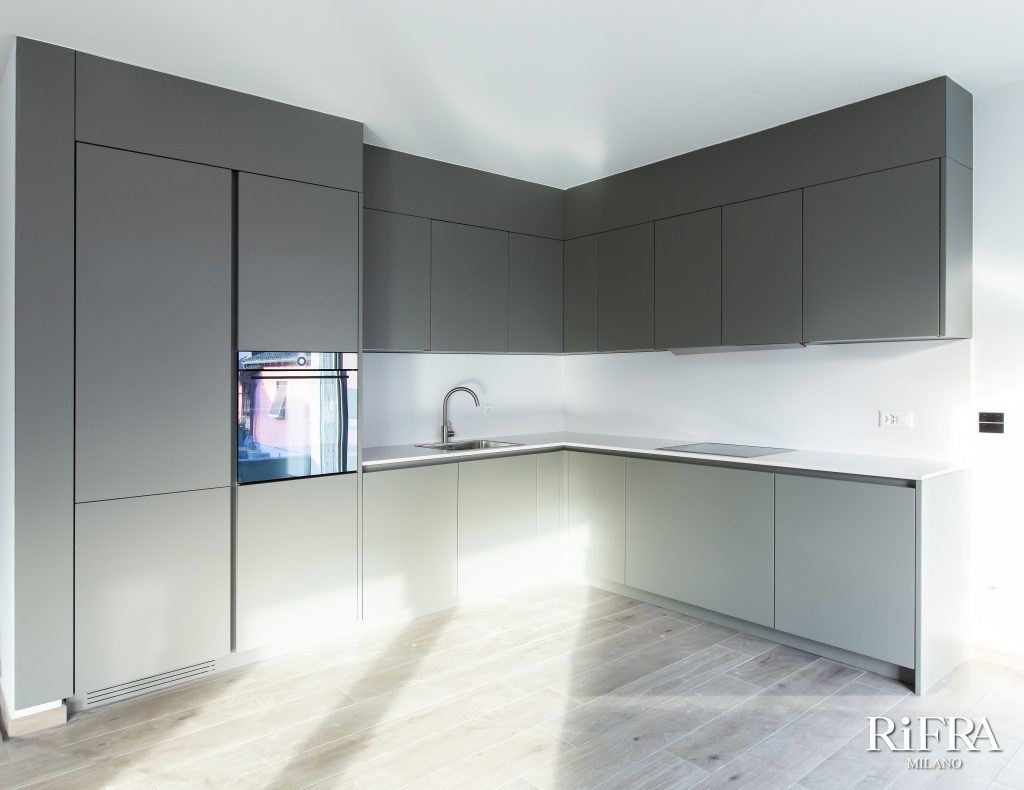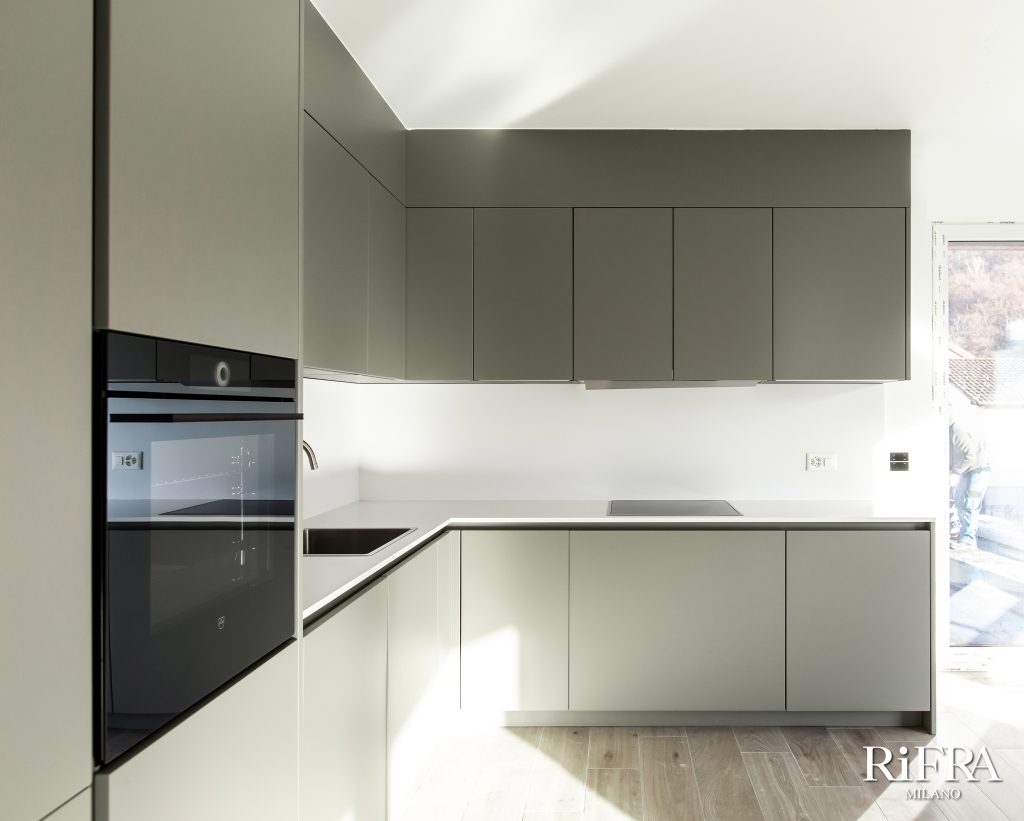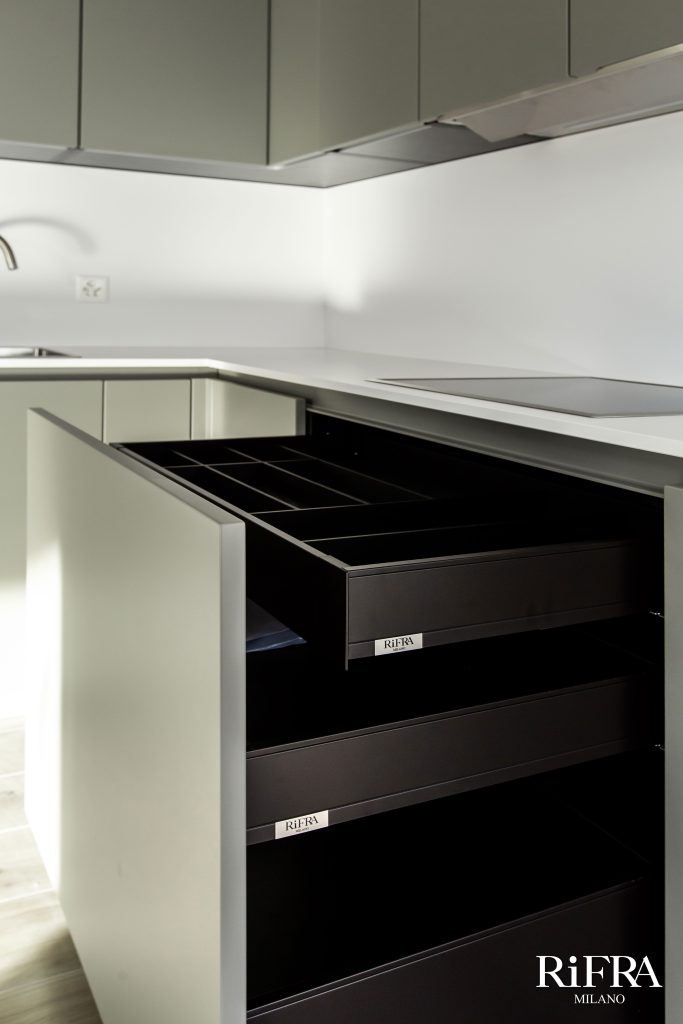 Linear LINE Kitchen in Matte Iron Grey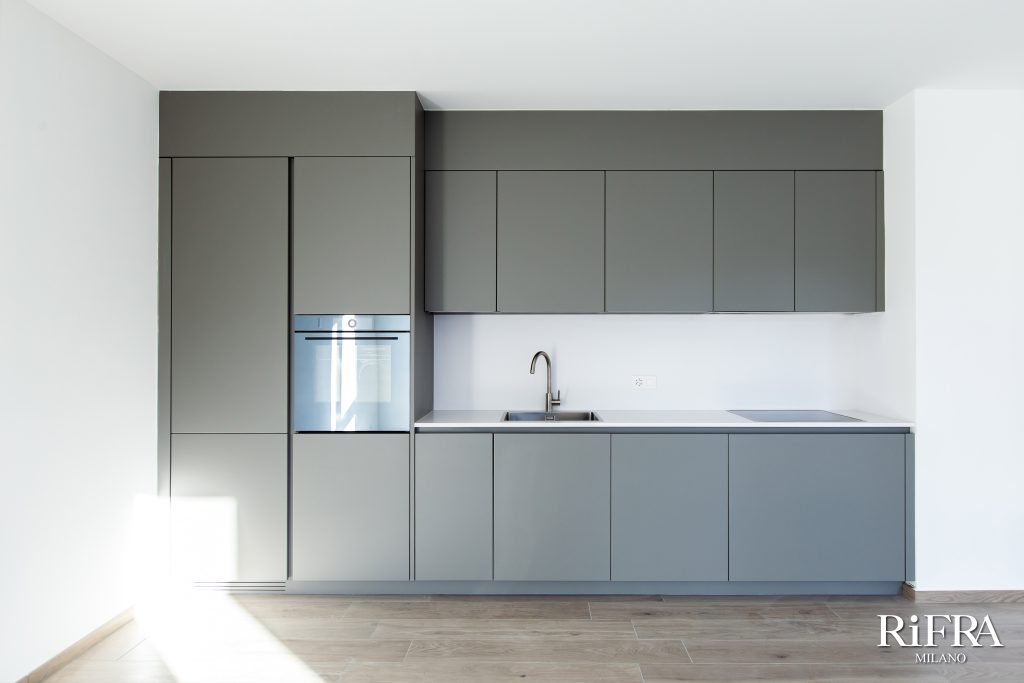 LINE L Shaped Kitchen in lacquered glossy white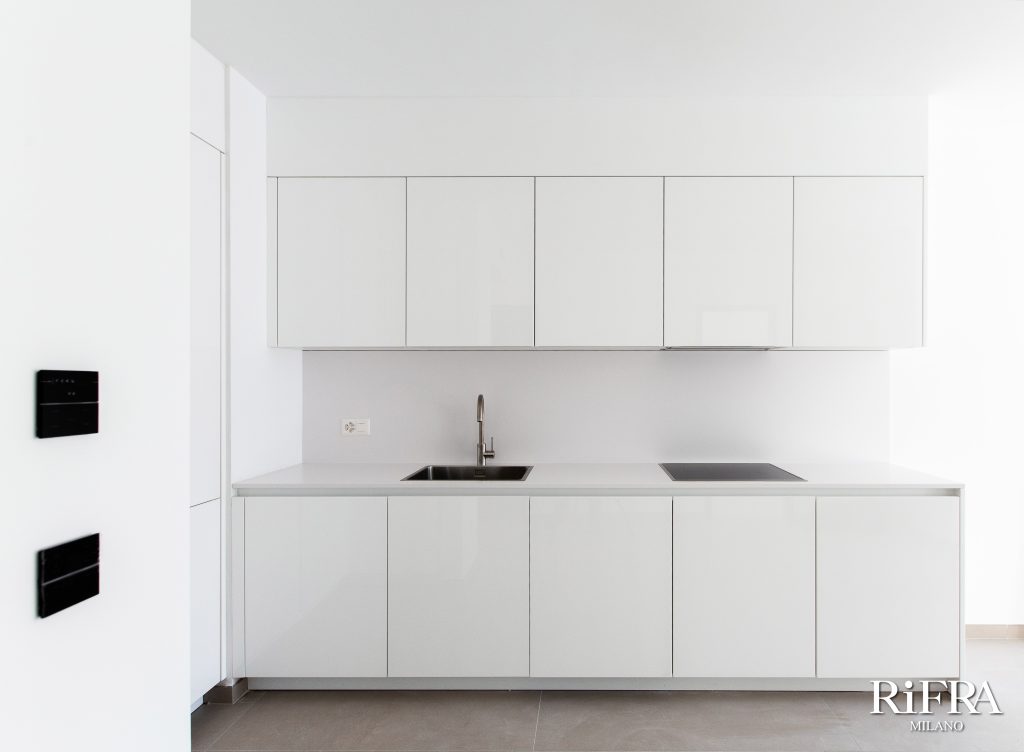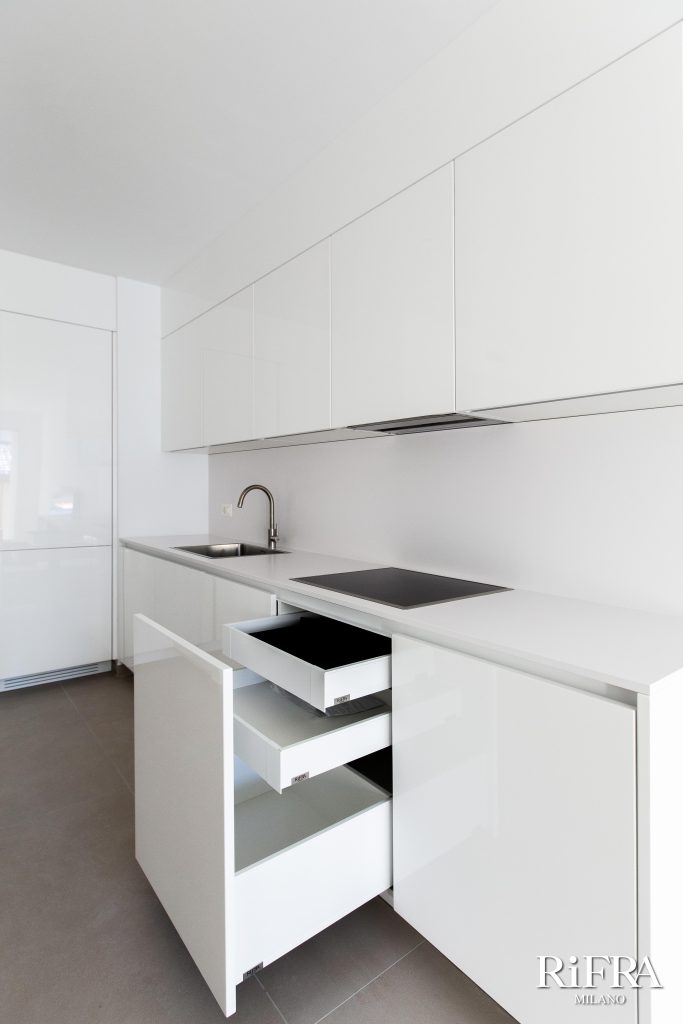 Bathrooms.
The apartments are completed with RiFRA bathrooms that include cabinetry, countertop with integrated sink, storage mirror, shower tray, fixtures and faucets.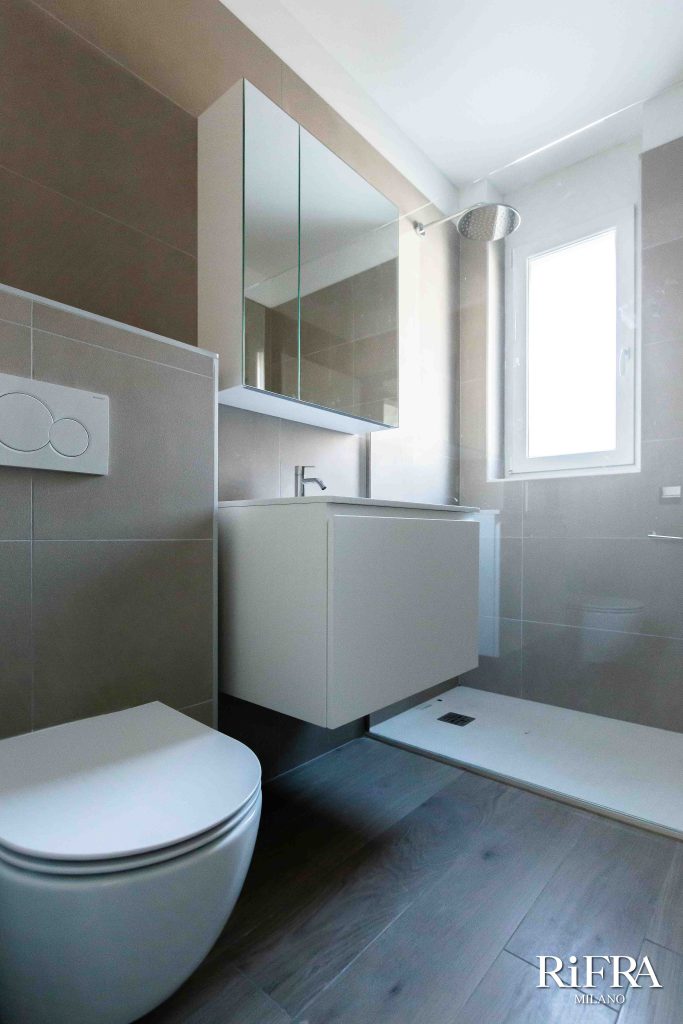 We would like to thank the client of the project, "Multimmobiliare e Partecipazioni SA", for the trust they have placed in RiFRA.
If you are in the process of remodeling, request a free consultation and 3D design and pricing for your next kitchen:
Or visit one of our showrooms to see the product live and talk to one of our consultants:
New: Locarno (Svizzera): https://locarno.rifra.com/en
Milan: https://milano.rifra.com/
Rome: https://roma.rifra.com/
See you soon,
The RiFRA Team