Des Moines in Iowa is known in the world for being every four years, the first stage of the US elections.
It is a city of the MidWestern United States in which the Italian design starts to have a growing importance, furnishing the best housing units of the city.
In a villa of the latest generation, the several baths of the house were furnished with the RiFRA products.
Master Bath:
K.FLY with the top and integrated washbasins in Corian, medicine cabinet and Smooth bathtub in Cristalplant.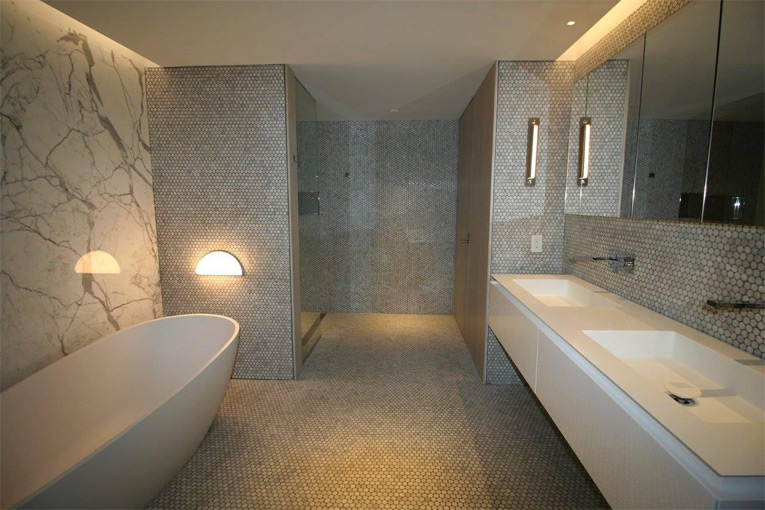 Smooth1 bathtub in the center of the room
K.FLY with top and integrated washbasins in Corian.
The Guestbath was furnished with a big scenographic solution, capable of surprising the guests of the homeowners. The Gap to Wall washbasin is covered by cement with 2HD Led mirror.
The accessories in polished steel of the Clean collection complete the composition.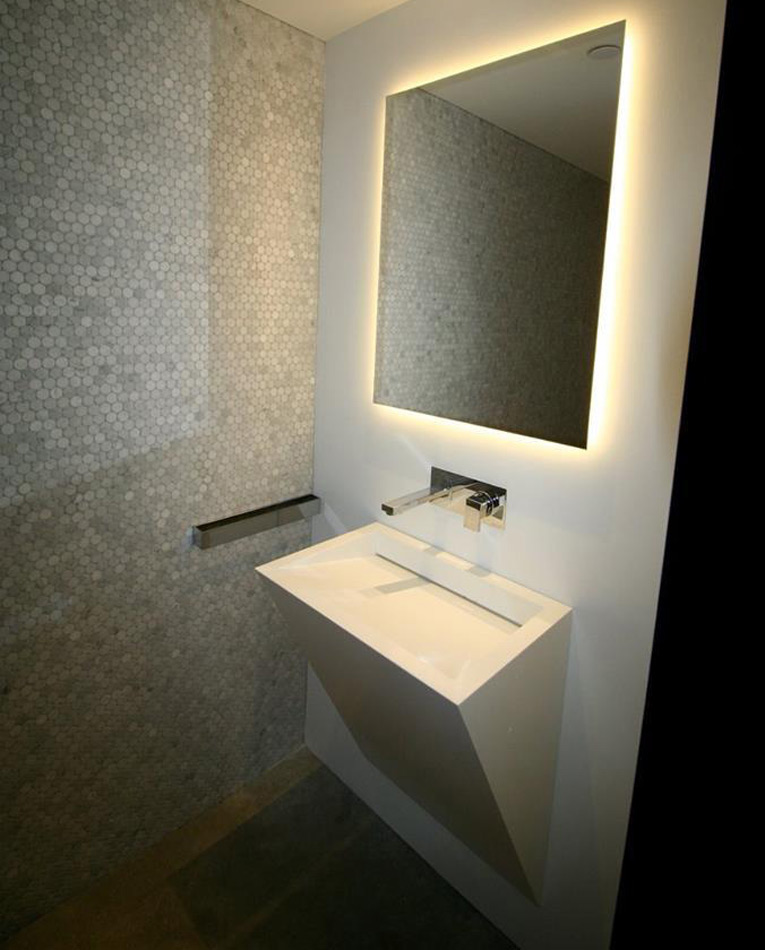 The our bestseller K.ONE, pure white matt lacquered, with its characteristic cuts at 45°and its washbasin and 2hd mirror, is the protagonist.
This is a project of the our official dealer:
Project Contemporary Furniture
501 E Locust St
Des Moines, IA
+1 515-557-1833
www.projectsfurniture.com
gracielinnemeyer@gmail.com
in cooperation with:
Neumann Monson Architecture
Keep in touch,
Matteo
if you have a showroom furniture and if you want to propose our collections, please reply to this email, send an email to pr@rifra.com or leave a comment in the box below.